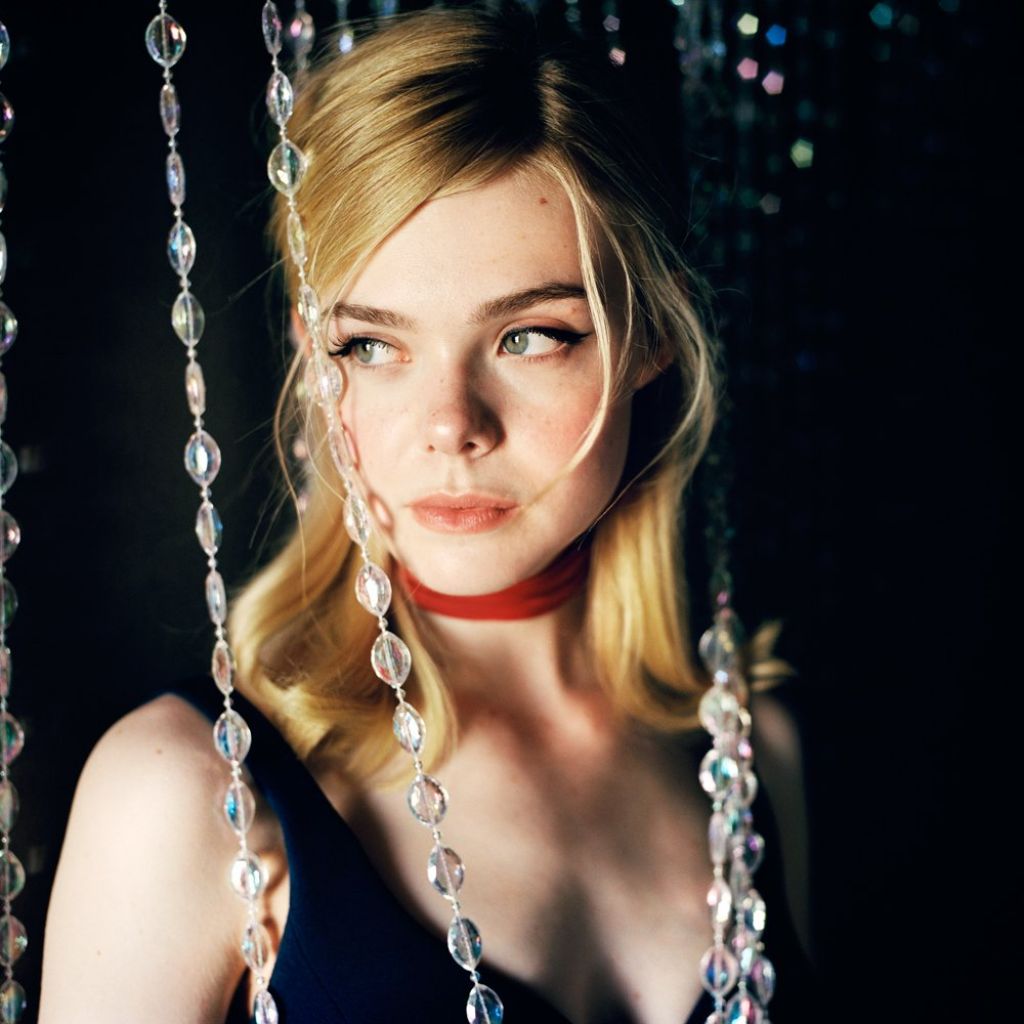 Full Name:
 Severine Louisa Catherine Frances Charlot
Nicknames:
Blanche
Age:
17
Date of Birth:
1 May 2002
Birth Place:
Palace of Monaco
Current Home:
Palace of Monaco
Blood Status:
Pureblood
Sexual Orientation:
Heterosexual
Wand:
Unicorn hair, Elder wood, 10 inches
Hair Color:
Blonde
Hair Style:
Long
Eye Color:
Blue
Height:
5'2"
Clothing Sense:
Fancy and fashionable
Other Features:
N/A
Likes:
Fashion
Diamonds
Money
Cats
Charms
Purebloods
Power
Defense Against the Dark Arts
Dislikes:
Dogs
Arguing
People thinking they're better than her
Muggles
Mudbloods
Drama
Crowds
Strengths:
Confident.
Honest.
Determination.
Weaknesses:
Dislikes being put in her place, especially if she is wrong.
She loves her family and her animals despite not often mentioning them.
She occasionally enjoys a good book.
Positive traits:
Highly intelligent.
Can be loyal over the people she loves.
Lacks envy.
Negative traits:
Speaks her mind.
Angsty.
Carefree yet at the same time, careful to not make her name look bad
Severine is a typical Pureblood that has grown up in a fancy house with a family that rules a country. She is stubborn, yet gentle but she will stand up for herself and her rights, even if it means speaking quietly about it. You could say she's more shy than anything. Severine is often looked at as someone who thinks higher of herself than others but lately her views have been changing and she's reaching out to more of those with 'unclean' blood as her parents call it. Once you've gotten to know Severine, you'll find out that she's really kind and caring.
Unfortunately, Severine is pegged as a typical Pureblood because she follows more than she leads. She goes along with what her parents or other Purebloods say she should be doing and it has dampened her moral. She's currently trying to branch out without her sibling interfering and it's challenging but the Charlot girl is up for a challenge.
Father's Name:
Alexande Louis Albert Henri Charlot VI
Age:Blood Status/Species:
Pureblood
Occupation:Status:
Living
Mother's Name:
Catherine-Augusta Eleanor Charlot née Bertrand
Age:Blood Status/Species:
Pureblood
Occupation:Status:
Living
Sibling's Name:
Alexande Louis Albert Henri Charlot VII
Age:
21
Blood Status/Species:
Pureblood
Occupation:Status:
Living
Sibling's Name:
Isaline Maelle Eleanor Charlot
Age:
19
Blood Status/Species:
Pureblood
Occupation:Status:
Living
Sibling's Name:
Leoni Maybel Augusta Charlot
Age:
17
Blood Status/Species:
Pureblood
Occupation:Status:
Living
Sibling's Name:
Elodie Marie Anne Charlot
Age:
11
Blood Status/Species:
Pureblood
Occupation:Status:
Living
Other Key Members:
( name, age, blood status/species, etc )
General History:
Severine is the third youngest sibling in her family and an Heiress to the throne. She has an older brother and sister and an older twin sister by seven minutes. Severine also has a younger sister. Severine was born, like all of her predecessors, in the palace of Monaco which is an independent ministate off the French coast. Because of this, Severine and her siblings grew up speaking French.
Severine grew up understanding rght from wrong especially when it came to blood status. The Charlot home was one that solely believe in keeping their blood pure and anyone who didn't comply was disowned and removed from the country as well as forced to change their surname. Because of this, Severine's views on blood status are much like her parents to the point where she refuses to be caught with a Muggleborn.
The girl, like her siblings, were home-schooled by their mother who taught them the basics of households functions, principalities of magic as well as educational subject such as maths. Their father taught them about Wizarding currency, Wizarding sports and how they should act sophisticated in public. Together the family learned proper manners and the perfect etiquette for their many Pureblood gatherings.
Severine showed magic at a young age as well as she developed a snobbish attitude from birth. When her Beauxbaxton's letter came, she practically begged her Father to allow her to go to Hogwarts instead and after much bicker, she was granted her wish.
Family History:
The Charlot family is loosely related to the Ritter family in such a way that if you were to investigate their histories, you would miss it. The Charlot family has been around for as long as anyone could remember starting off as the Charlotte family. The Charlotte family was one of the wealthiest families if not the wealthiest family in the world. Over the years, the family fell a bit into a level of poverty and with a name change came a new Heir to the throne. Alexande Louis Albert Henri Charlot II was the changing point in history. He and his lovely bride helped the Charlot family climb out of poverty and up the ladder of wealth once more until the family was comfortably resting in the top five wealthy families where it still lies today.
The family is responsible for all of Monaco, France excluded, and always has been. Monaco is a small independent mini-state tat is attached to France but not part of it. Their official language is French but that is due to their geographical location. Monaco at one point, was not proud of their monarchy and overthrew the government. Their overthrowing of the government was not successful but it was detrimental to the economy. However when Alexande the second came along, he fixed the economy and since him, Monaco has not had severe issues with their government.
The Charlot family holds their members to high standards of a traditional Pureblooded family and requires that their blood stay pure and wealthy. Their must always be an heir to the throne as well as marriages will often be arranged among other well known, wealthy families in positions of power. Once a member has broken the law, the member is forbade to share the same surname and the member is outcast, no longer allowed to speak to the Charlot's.
Friends:Frienemies:Foes: